The preferred method for conact is through email. Please keep support questions directly related to the affiliate site or general affiliate help. Help with 3rd party software or services needs to be directed to those companies. As much as we'd like to, unfortunately since we do not work for any of those companies, there is little we can do to help if you are having trouble with their software or service.
Send questions to:
Jerem Eyre
jerem@affiliates.snh.cc
If you have something that needs to get to us via snail mail our address is:
The School of Natural Healing
Attention: Affiliate Program
188 S. Main
Springville, UT 84663
Thank you.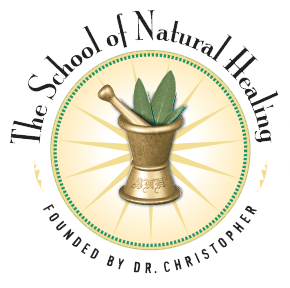 The School of Natural Healing
The School of Natural Healing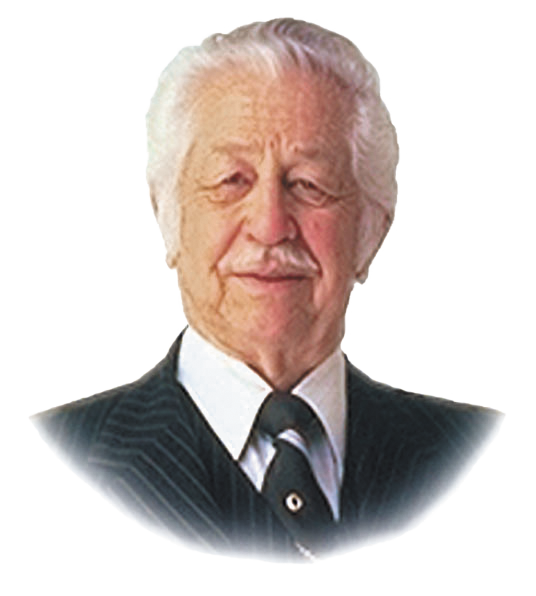 Healing Through Knowledge and Truth
Since 1953