Becoming an affiliate is easy! Simply click on the link above then click on 'Create Account.'

The 5 minute video to your right shows you exactly how to do the rest. You can open a 2nd browser window and follow along to complete the sign up as you watch this video.

Please be sure to read to the bottom of this page as it contains very valuable information for you about how to get the most out of the SNH Affiliate Program.
If you are here, you are probably already familiar with the School of Natural Healing and Dr. Christopher. No doubt you have already experienced great positive changes as you have progressed through the school and have implemented the teachings in your life.
No doubt you are also sharing your newfound wisdom with your friends and family and they are benefitting as well. With the affiliate program we have made sharing this information even sweeter.
Offer Your Customers a Substantial Discount.
The first benefit as an affiliate is that you can offer your customers a $100 discount off the online price of $295. The first course, Family Herbalist, sells offline for $495. When we put it online we dropped the price for the online course to $295. You can offer it for $195. This gives other people incentive to sign up through you.
Get Paid!
The second big benefit as an affiliate is that you get paid when someone signs up for the Family Herbalist course. For every person that signs up using your affiliate link,
we will pay you a $50 commission.
With only a few new sign ups per month, you are making a decent side income. Commissions are paid monthly via check from a US bank account in US dollars. Checks are mailed by the 15th of each month for the commissions earned in the previous month.
Resources in this Website
This website is here to help you.
Training
is where you will find videos and articles that will train you how to use your affiliate link to attract customers and generate sales.
Tools
is where you will find aids to help you in marketing your affiliate link so that you can help more people, and make more money yourself. Here you will find banner ads to use in your own website or blog, emails you can cut and paste to your own email list, articles, text ads and other tools.
Resources
is where we have listed several 3rd party resources that can help you become even more successful. We have searched for tools that will make your marketing more effective. This page will become your best friend as you market your affiliate link.
Good to Know Info and Legal Stuff:

Tracking sales -
We have installed a top-of-the-line affiliate tracking system that has been tested and proven accurate. We track using 2 methods - "cookies" and "IP address." Both are tracked for five years. However - no system is guaranteed. If someone comes here through your link on their home computer, then goes to work and uses a different computer and comes back to our site there is no way to track that. This doesn't happen very often, though, so you don't need to worry! As soon as a sale is made you will get an e-mail. Sales can also be tracked in real time on your account control panel.
After you sign up you will be given a unique "link" to give to your family and friends or to post on your website. You MUST use that link - we cannot manually track sales. If someone you refer signs up without using your affiliate link, unfortunately you will not receive the commission for that sale. There are no exceptions.
You cannot receive a commission on purchases made by yourself through your own affiliate link -
(note that even if you receive an e-mail confirmation that you made a sale that commission will not be paid if it is determined that you purchased through your own affiliate link). Don't try it.
SPAM
- Everybody hates it, so don't do it. We have zero tolerance for SPAM. If it is determined that you are sending your affiliate link out via SPAM your account will be terminated and you will lose all commissions owed to you.
Promoting Your Link -
You may promote your link however you wish. You can post your link on your website, blog, facebook profile, twitter account, Linkedin, or send it to your friends and family via e-mail. There are many other content sharing services online that you may use as well. In the training and resources pages you will find many helpful ideas for promoting your link. Be creative and get it out there. Just don't SPAM.
Your Responsibility -
With great power comes great responsibility. You are free to be very creative with how you promote your link, but you are always responsible and accountable for how you do so. As an affiliate you are acting for yourself. The School of Natural Healing or any related companies are not liable in any way for your actions.
Any information or content you produce in connection with marketing your link is your responsibility. Don't make claims that aren't true. Tell your own story about how you have used and benefitted from this information. Be honest. Be nice. Good old fashioned common sense still goes a long way to avoid legal trouble.
Now that you've read through this page and are ready to get going, click the link and get registered. Then go out and spread the good word of Dr. Christopher and the benefits of natural healing. And don't forget to have fun while you are at it.
Click Here to Become an Affiliate!
Remember, click the link and then click 'Create Account' on the next page.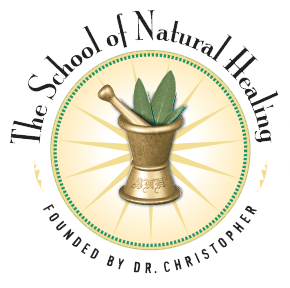 The School of Natural Healing
The School of Natural Healing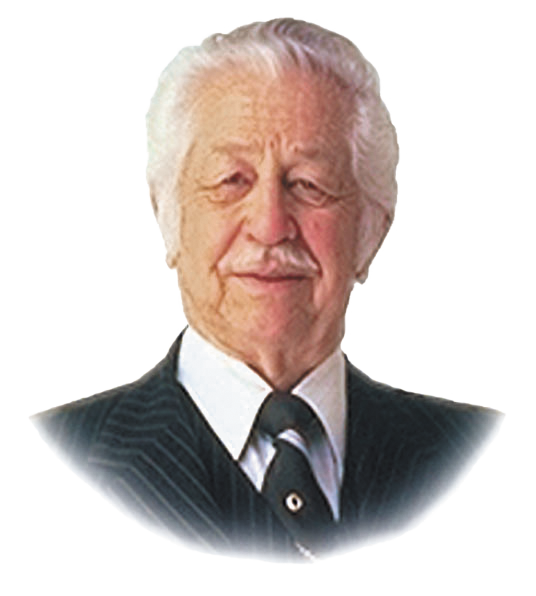 Healing Through Knowledge and Truth
Since 1953